Universal Extra Cab Door Shut Seal 3M Adhesive SOUNDS LIKE A GOLF Upgrade 5 Metres 14mmx12mm
Universal Extra Cab Door Shut Seal 3M Adhesive SOUNDS LIKE A GOLF Upgrade 5 Metres 14mmx12mm - Lightec Autostyle
Universal Extra Cab Door Shut Seal 3M Adhesive SOUNDS LIKE A GOLF Upgrade 5 Metres 14mmx12mm - Lightec Autostyle
---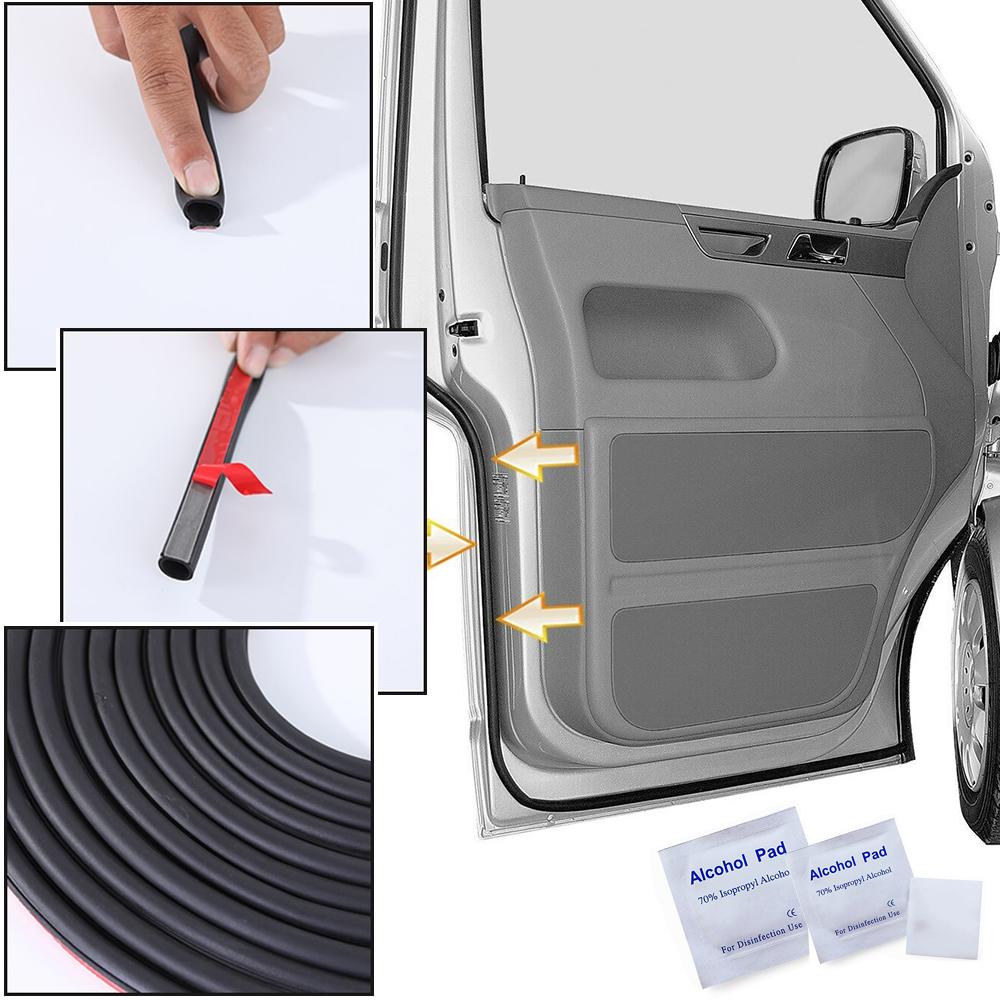 Send this to a friend
Universal Extra Cab Door Shut Seal 3M Adhesive SOUNDS LIKE A GOLF Upgrade 5 Metres 14mmx12mm
Product details
SECONDARY 3M ADHESIVE EXTRA CAB DOOR SEAL "Sounds like Golf" 

Resolves clunky tinny door shut sound. Insulates, sound proofs and seals.
Product size: 14*12mm x 5 METRES IN LENGTH
CLASSY UPGRADE
High end car and van models come with these auxiliary second seals as standard. They make the door close Sound Like a Golf!

SPECIFICATIONS
- 5 metres (more than enough to do both front doors)
- Alcohol panel wipes to prep the surfaces
- Quality 3M adhesive that will last YEARS
- Highest grade EPDM rubber for durability
- Installation guides available
10 YEAR WARRANTY:
Fully covered by Lightec 10 Year Warranty. Any problems whatsoever in 10 years we will replace with new. We have been in the lighting business for over 15 years. We honour our warranties, are based in Cheshire, UK and are always happy to help.

Product reviews
2 reviews
Cheapest I've found these online from a proper UK company. And you get 6 metres here - most supply only 5. QUality is as good as the OEM seals. Door now closes beautifully and does not sound tinny. Would recommend
Super sticky, easy to install. Followed the video guide and had them fitted in 10 mins. My van really does sound like a golf now. Top product from a top company :)