D1 HID
D1S D1R D1 Series Xenon HID bulbs. Replace factory fitted OEM Phillips / Osram HID bulbs
---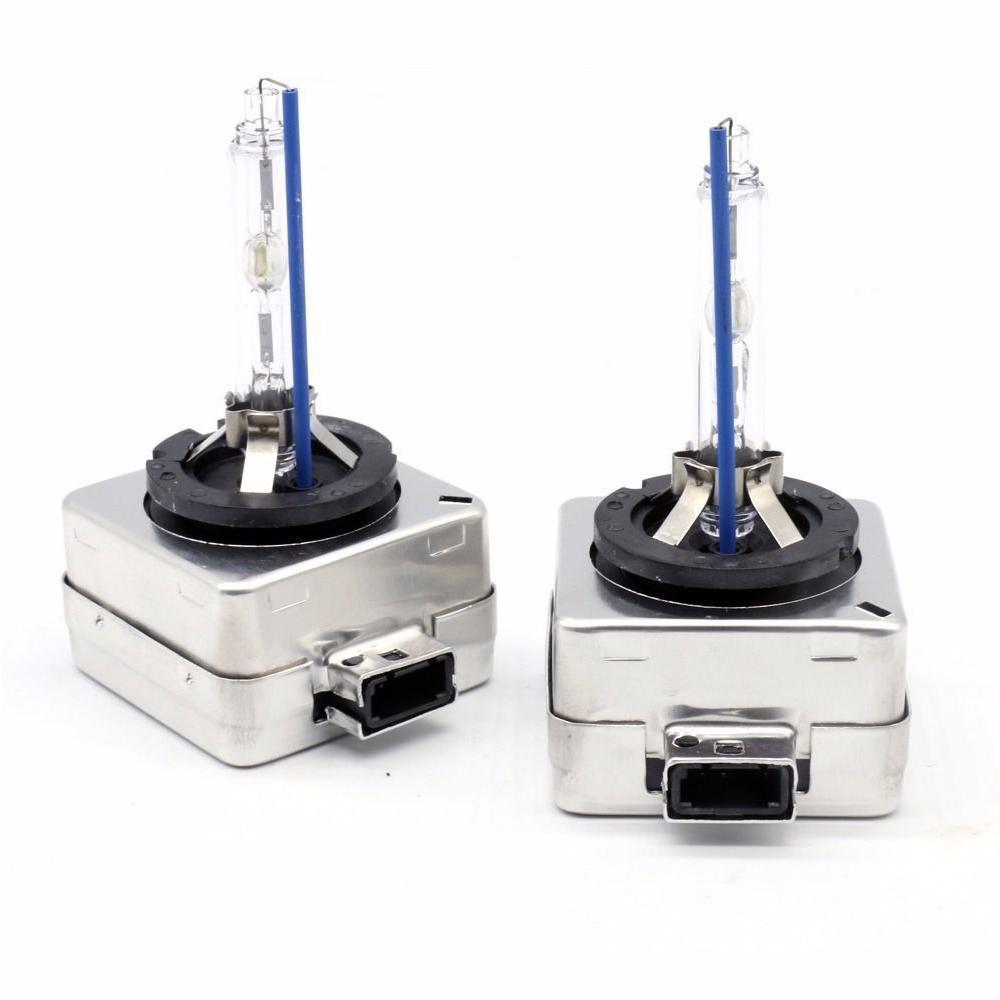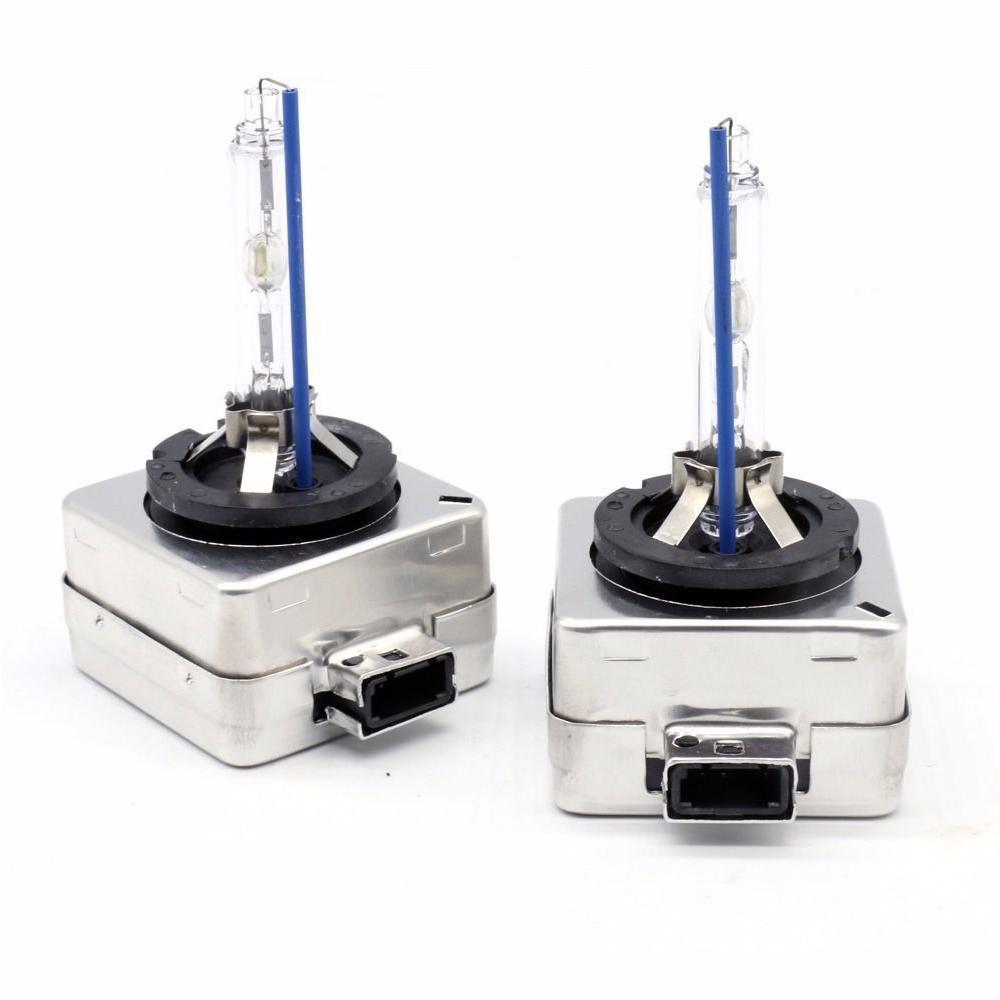 2x D1S OEM XENON HID BULBSThese will replace any factory fitted D1S bulb, at a fraction of the cost. Dealers charge over £100 for these bulbs"Ours are...
£20.99
View details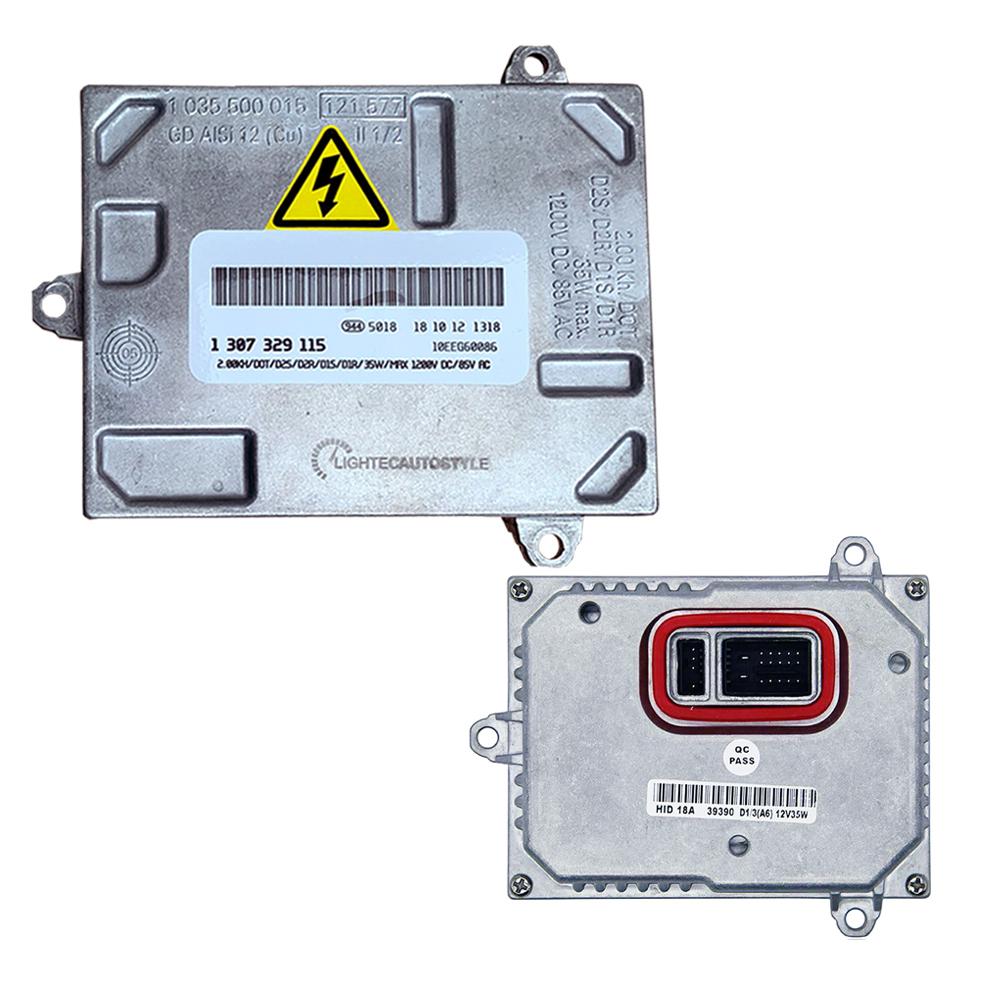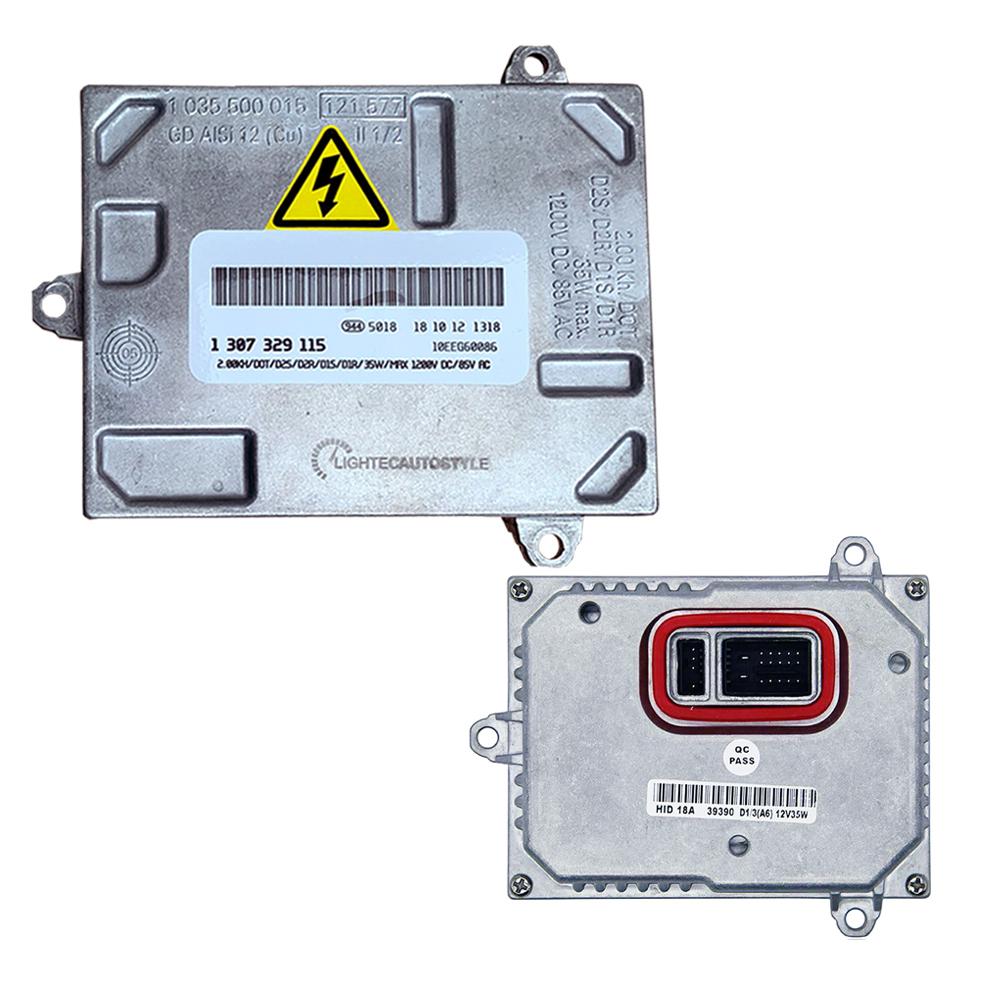 BRAND NEW LIGHTEC ( AL BOSCH 1 307329115 REPLACEMENT ) HID XENON CONTROL BALLAST ECUPLUG&PLAY - Direct replacement for OEM Ballast. OEM Quality. 2...
£34.99
View details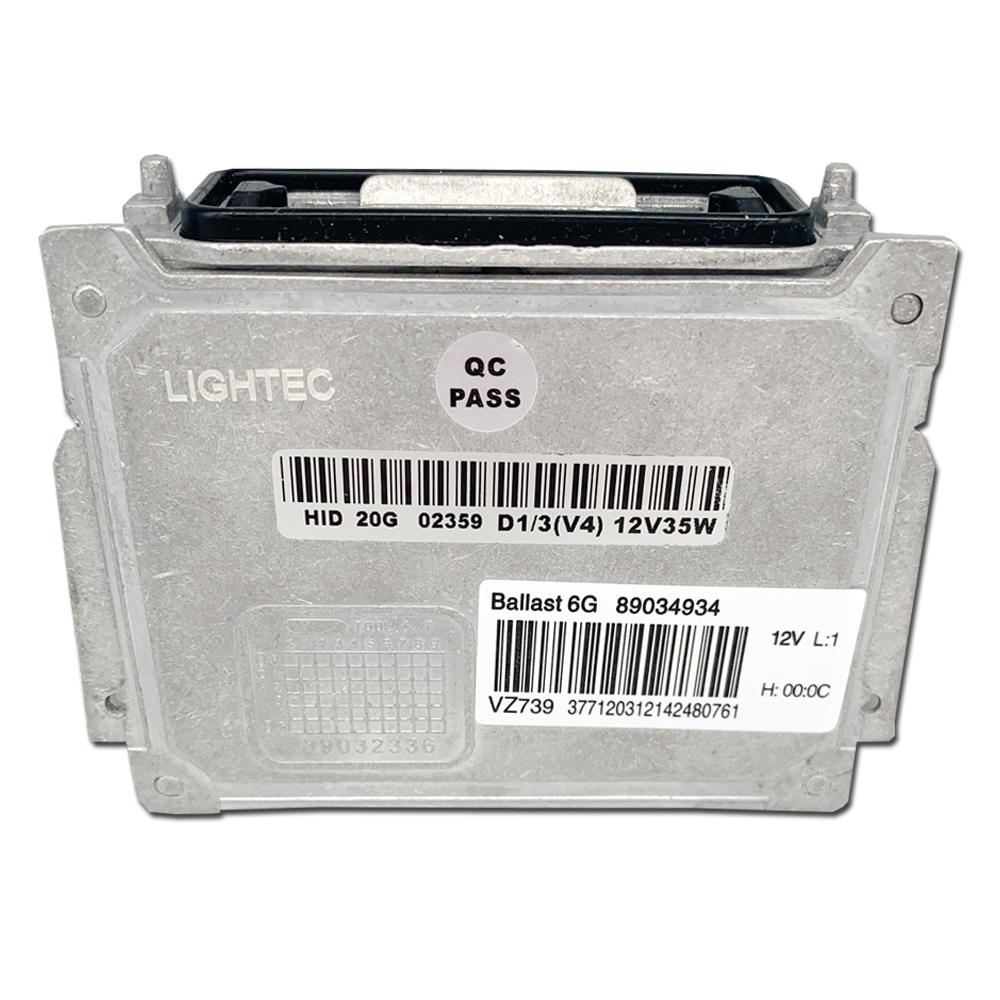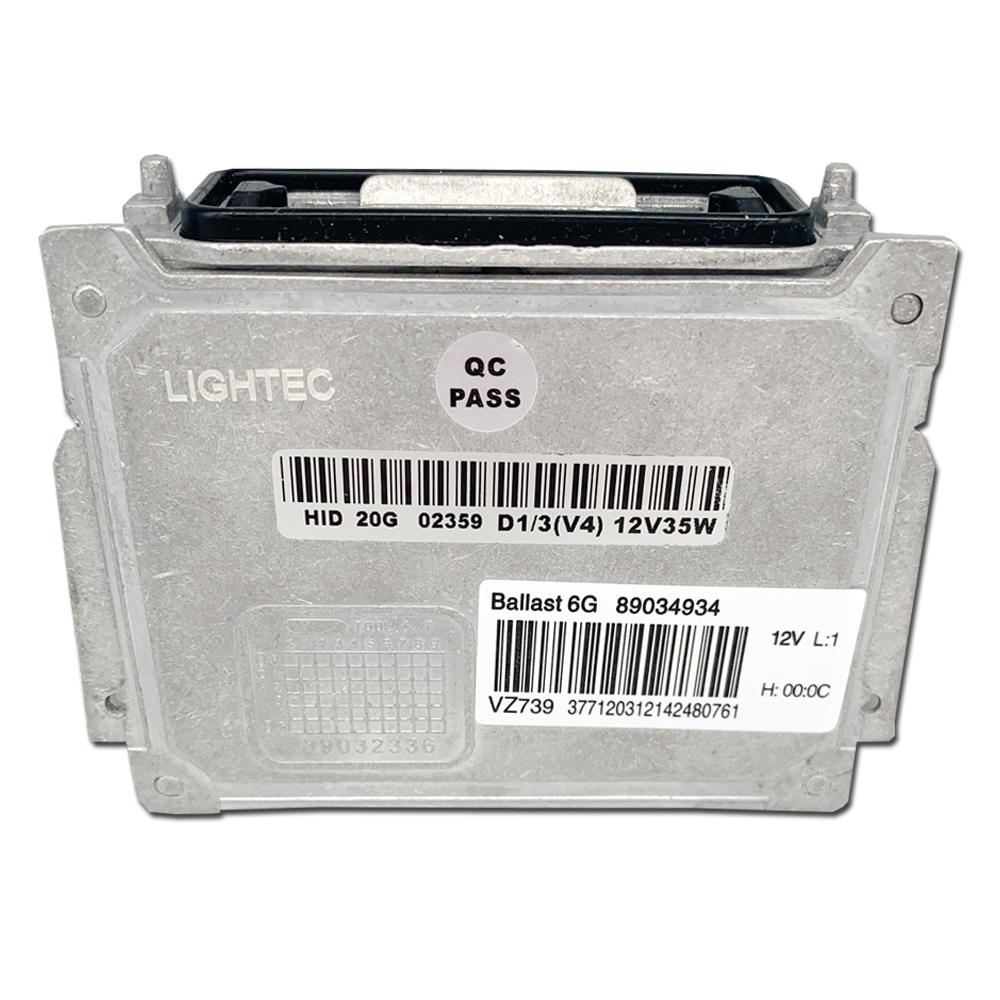 PLUG&PLAY Direct ReplacementReplaces standard Valeo unit, If your Xenon HIDs are blinking or failing to light you need to replace the ballastLIGTH...
£32.99
View details