Red Blue Black Start Stop Engine Button Switch Cover For BMW E90 E60 E84 E83 E70 E71 E72
Red Blue Black Start Stop Engine Button Switch Cover For BMW E90 E60 E84 E83 E70 E71 E72 - Lightec Autostyle
Red Blue Black Start Stop Engine Button Switch Cover For BMW E90 E60 E84 E83 E70 E71 E72 - Lightec Autostyle
---
---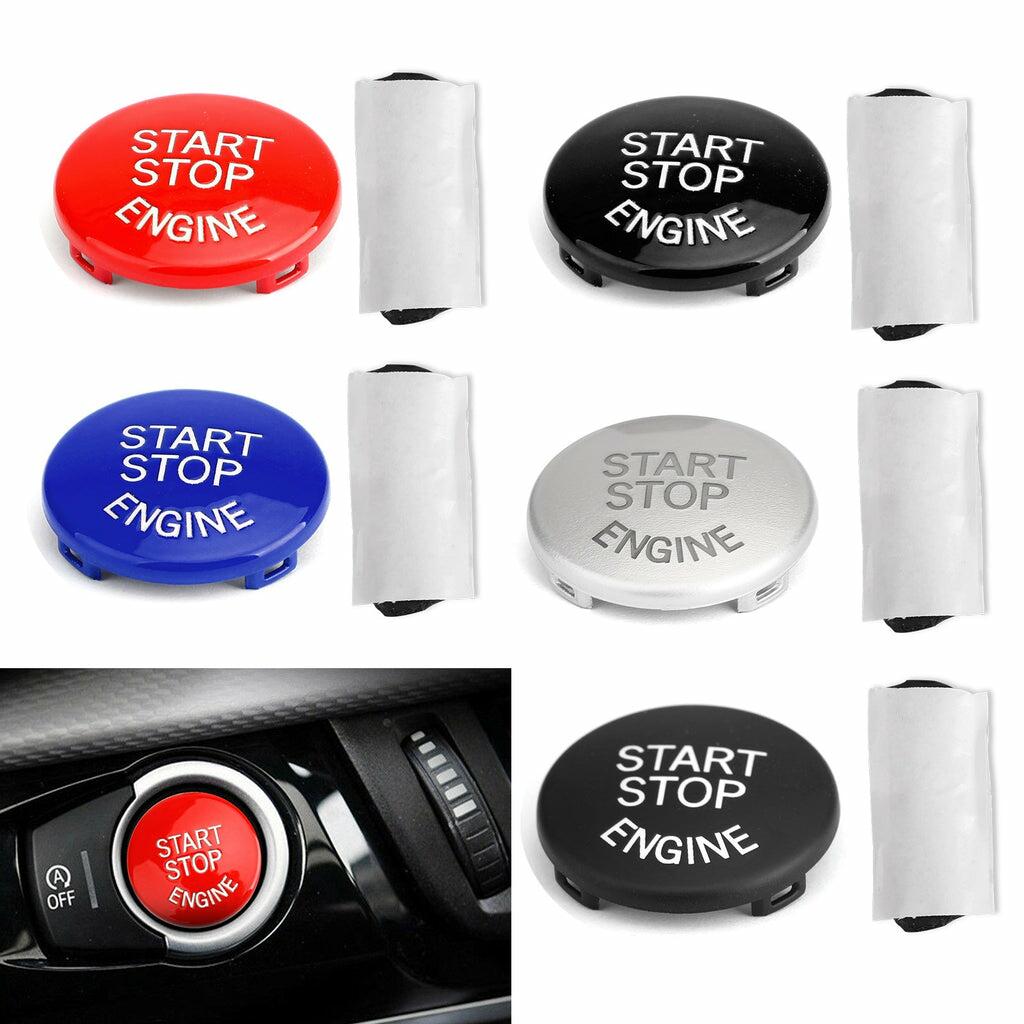 Send this to a friend
Red Blue Black Start Stop Engine Button Switch Cover For BMW E90 E60 E84 E83 E70 E71 E72
Product details
Replacement Engine Start/Stop Button for E Chassis Models including M Models
These Engine Start/Stop Button will instantly add a more race feel to your vehicle's interior. They are easy to fit and are made from precise ABS plastic and finished off in high quality clear lacquer for the added glossiness and protection.
Material: ABS Plastic
Finish: Fire Red, Black or Azure Blue
Contents: 
1 x Engine Start/Stop Button (surround is not included)
1x FREE PRY TOOL
Fitments:
For BMW 3 Series E90 E91 E92 E93 2005-2011
For BMW 5 Series E60 2004-2009
For BMW X1 E84 2010-2015
For BMW X3 E83 2004-2010
For BMW X5 E70 2007-2013
For BMW X6 E71 2008-2014
For BMW X6 E72 2010-2015
Product reviews
Be the first to review this product.