Fitting our Porsche Cayenne 955 957 Interior LED Kit
Lightec Autostyle: How to upgrade the interior lighting to LED in a Porsche Cayenne
Purchase Link Here
Using our premium LED upgrades you can replace the bulbs inside your Cayenne with ease! Simply remove each light unit and carefully pull out the standard bulb.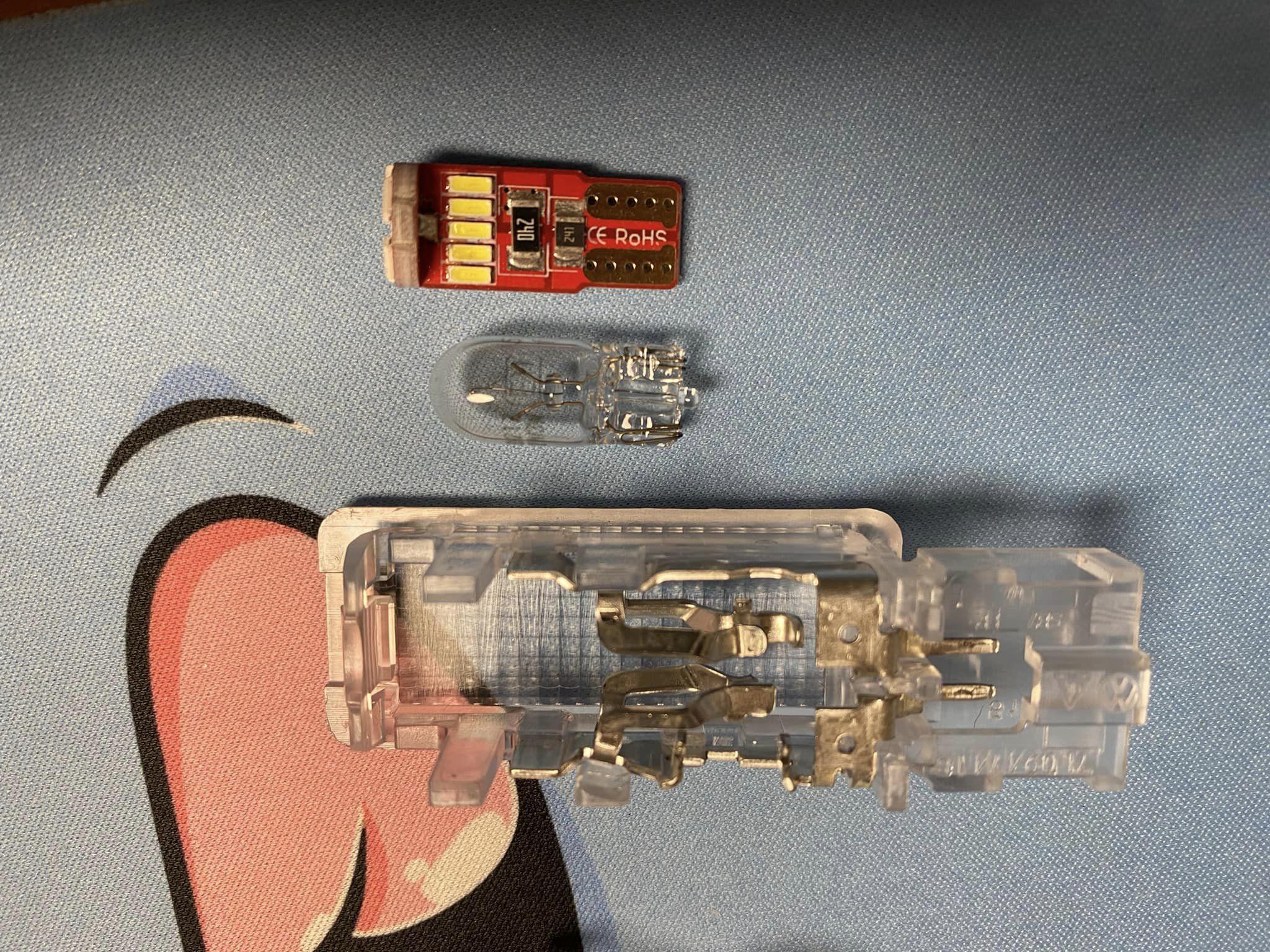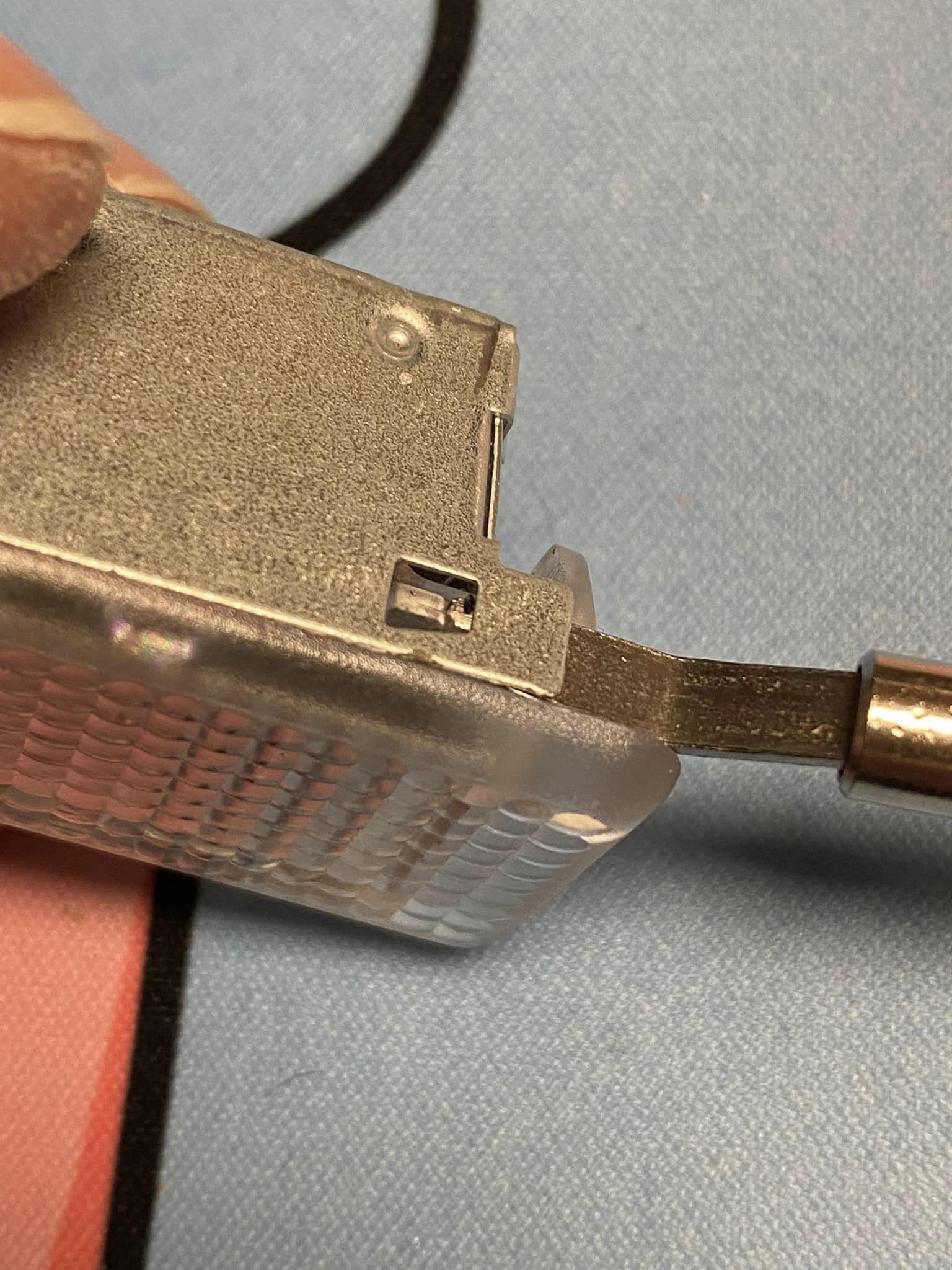 Some units will have the metal heatshield on. You can prize these off to access the bulb. If you choose not to refit this it is absolutely fine because our LEDs do not operate as hot as a standard bulb.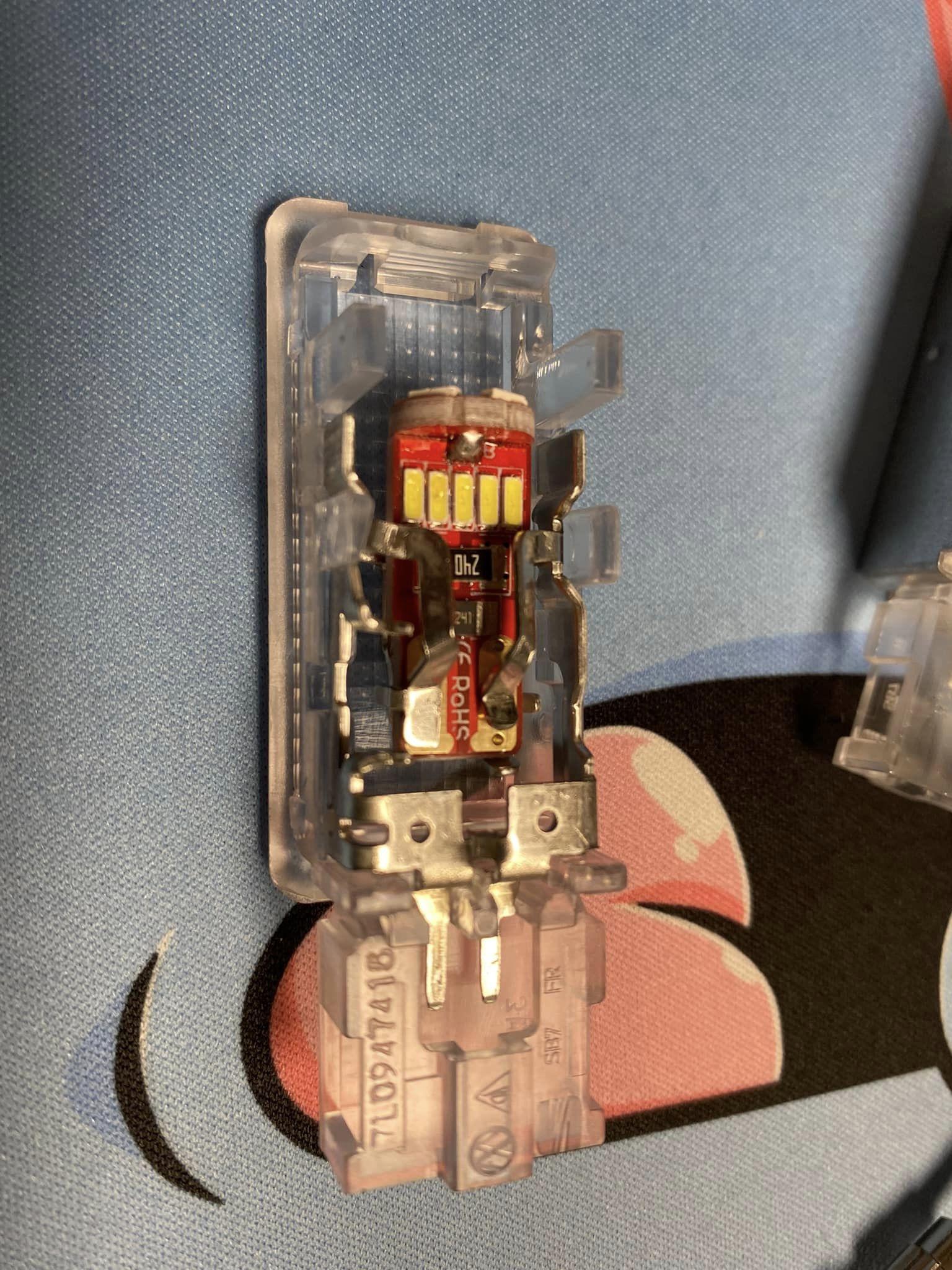 Here is our kit fitted into one of our international customers' Cayenne. The transformation is phenomenal!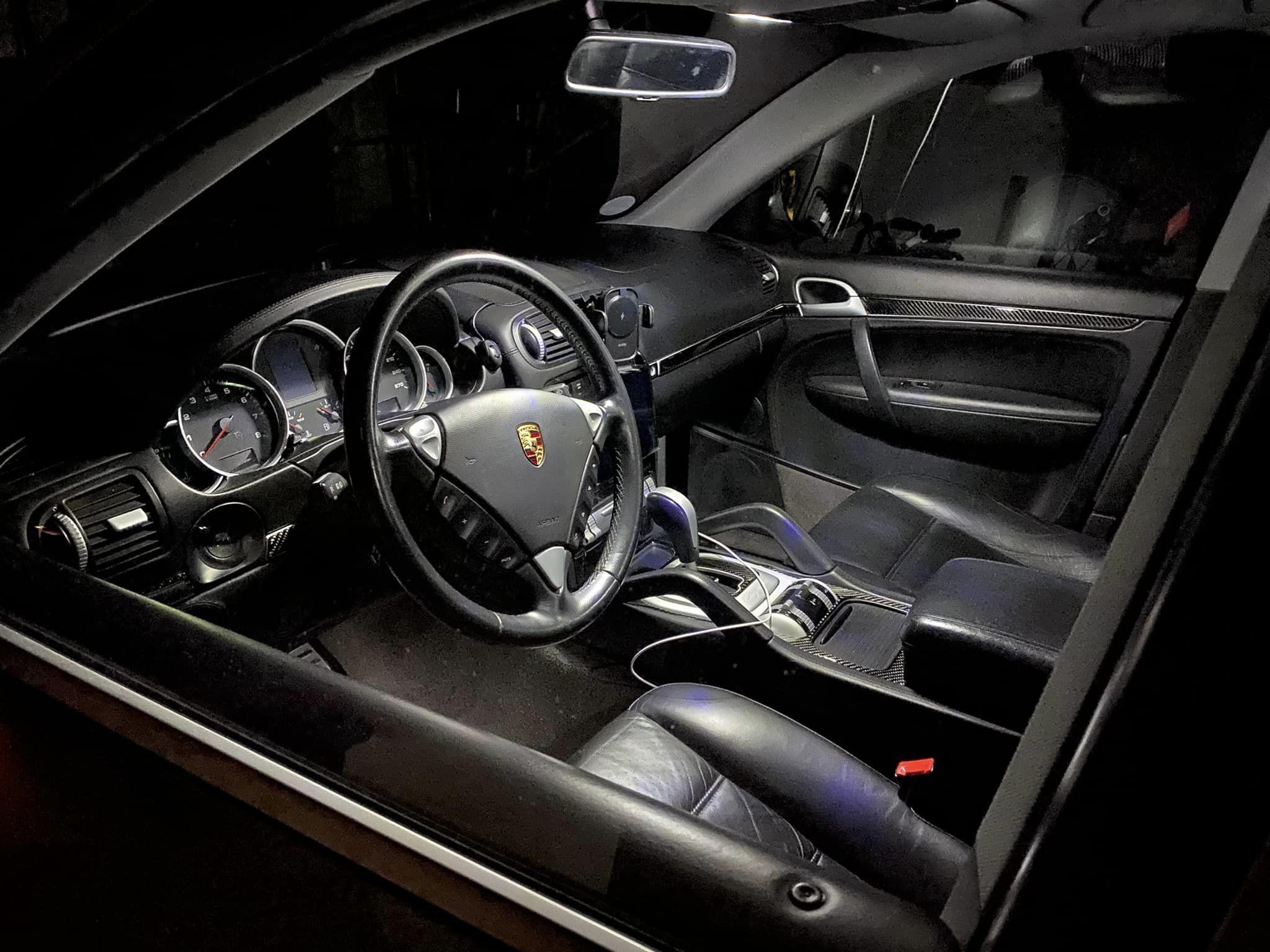 Thanks for looking
Lightec Autostyle Team