T20 7440 W21W 582 Pre Wired Light Bulb Socket Connector for Cars Vans Trucks LED
T20 7440 W21W 582 Pre Wired Light Bulb Socket Connector for Cars Vans Trucks LED - Lightec Autostyle
T20 7440 W21W 582 Pre Wired Light Bulb Socket Connector for Cars Vans Trucks LED - Lightec Autostyle
---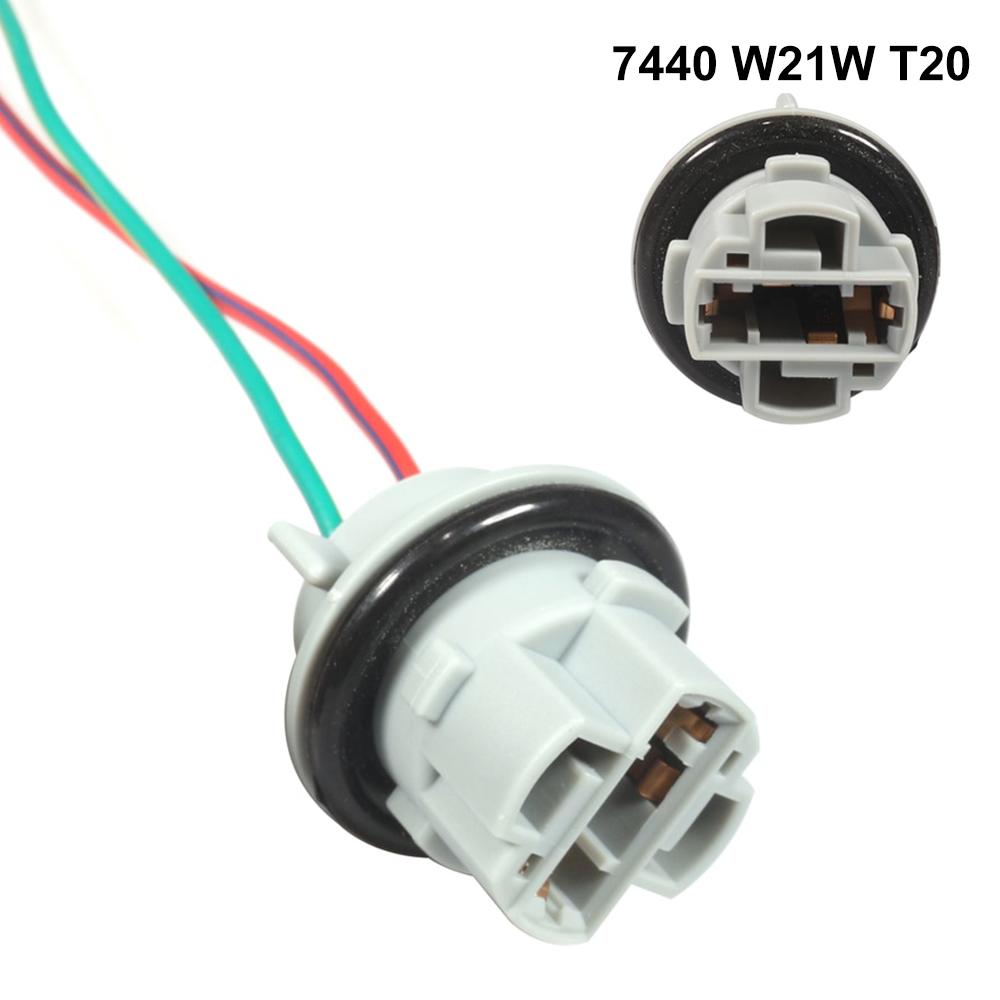 Send this to a friend
T20 7440 W21W 582 Pre Wired Light Bulb Socket Connector for Cars Vans Trucks LED
Product details
T20 7440 W21W 2 Wire Female Pre-Wired Plastic Light Bulb socket holder (1pc)
Suitable for cars, bikes, trucks, scooters, trailers and caravans.
Common uses of this fitment are
- Stop / tail
- Brake
- DRL Daytime Running Lights
- Indicators
These sockets are made of high quality ABS durable plastic and have 2 colour coded wires.
The wires are 13cm in length. 1pc.
Product reviews
Be the first to review this product.